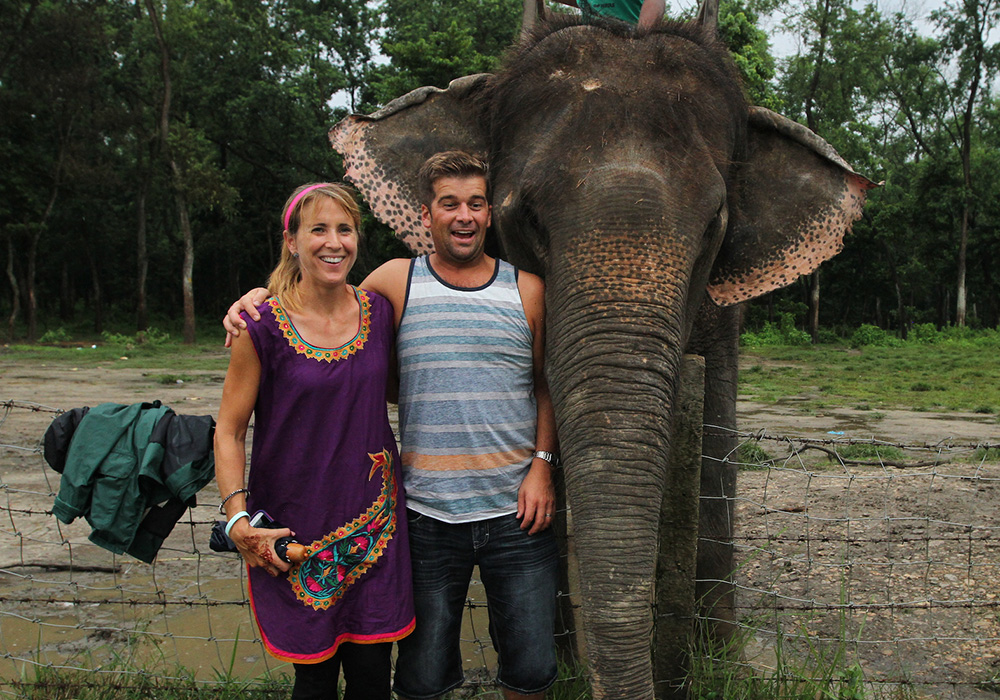 Hello from the other side5> Experience Adventure
It's difficult to find a place further away from home before you start coming back. Submerge yourself in an incomparable culture, from the sites, sounds, smells, food, people and clothing - India is an amazing experience. Venture deep into southern India as together we rescue children in several villages in the state of Andhra Pradesh.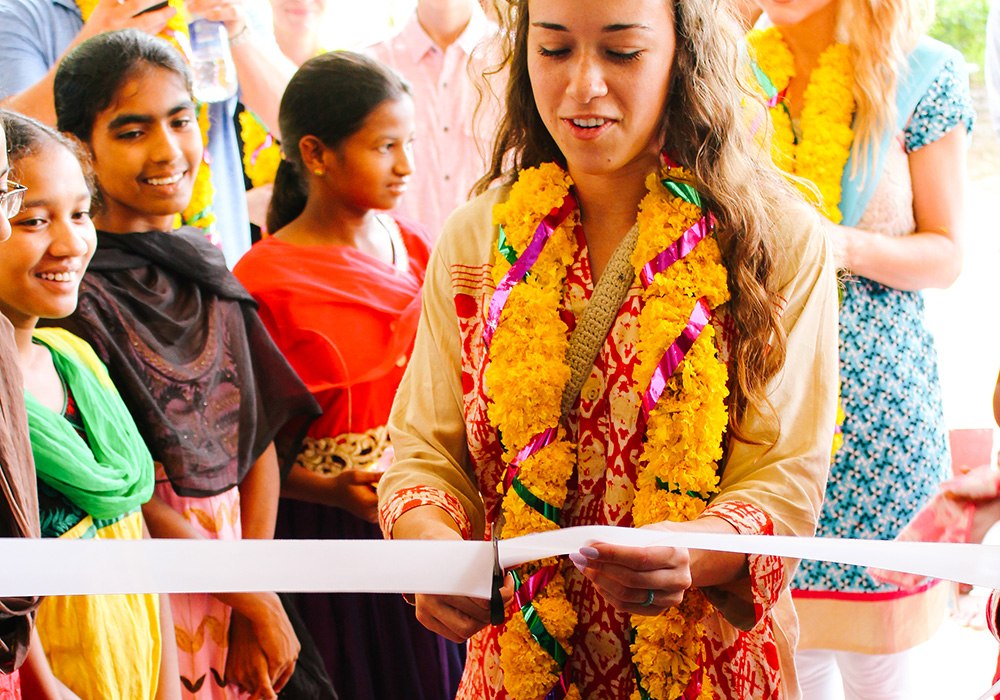 Dedicate Your Angel House5> Hard Work Well Worth It
On these trips you'll participate in the emotional dedications of several orphanages, each permanently housing orphans. Spend the day at each Angel House loving on each kid who may have never been hugged or loved on in their entire lives. Bring your family, friends, or co-workers to join in this exciting day. We cut the ribbon and dedicate the home. We will celebrate each child's birthday and shower them with gifts and love, not to mention make memories that will last a lifetime!

Are you a home sponsor?
Inquire about a trip to dedicate your home.
Contact Us